Our mission is to establish the safest traffic control environment for our contractors, allowing them to complete their job within our work zone, permitted for the scheduled timeline. (TCP)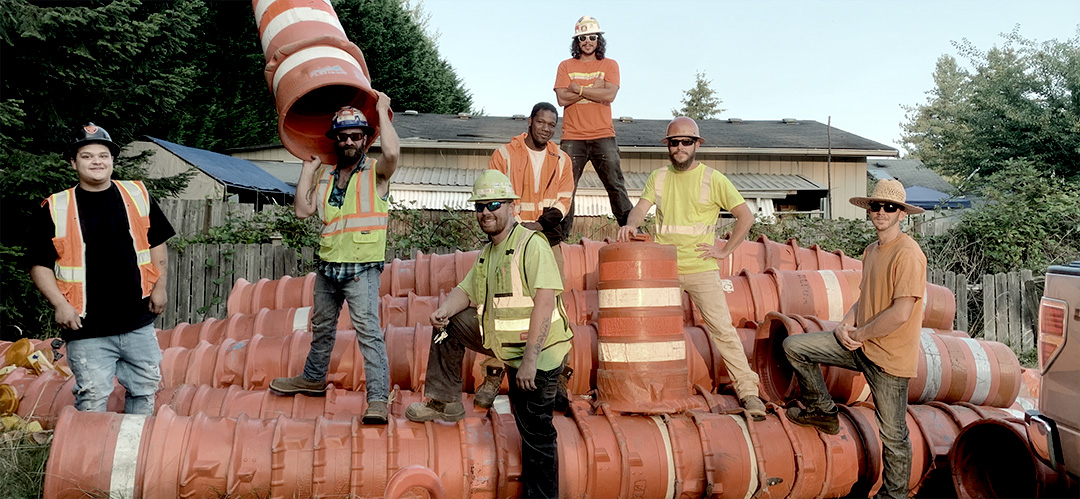 THE APEX ADVANTAGE
Our supervisors are among the most experience in the industry. For every job, our reputation is on the line. We have decades of experience on our team to ensure the safest and fastest set-ups and take-downs. As we understand, time is of the essence when it comes to our line of work. We make sure to get off the road within any time frame WA-DOT requires, as we all know the penalties that come from not being off the road on time.
Most of all, our team is built on dedication, reputation and consistency. As the owner,  and having worked in this industry for over 7 years, I have noted many flaws of other companies and self-responsibility. In this industry, the safety of our workers is the #1 priority. We are strictly dedicated to your traffic control needs, and our workers are among the most knowledgeable and hardest workers in WA.
No job is too big. No job is too small. 
Highway Traffic Control
Lane Closures
Detours
TMA
Signage
Busters
City Flagging
Pedestrian Walk Way Detours
Road Closures
Pilot Car Operations
Flagging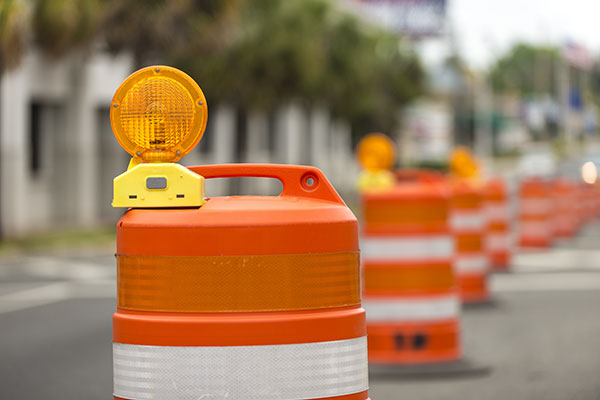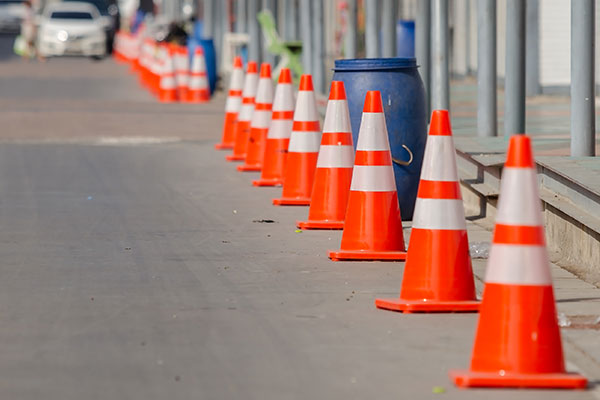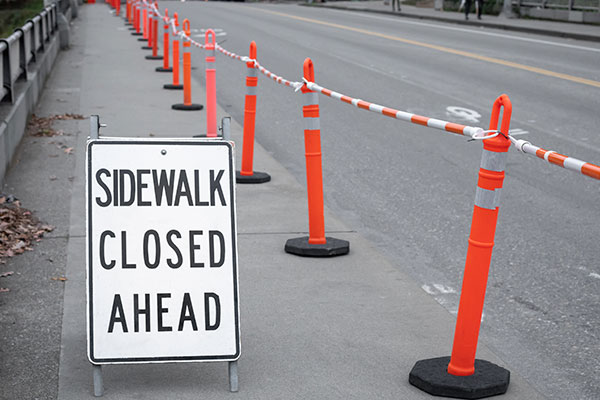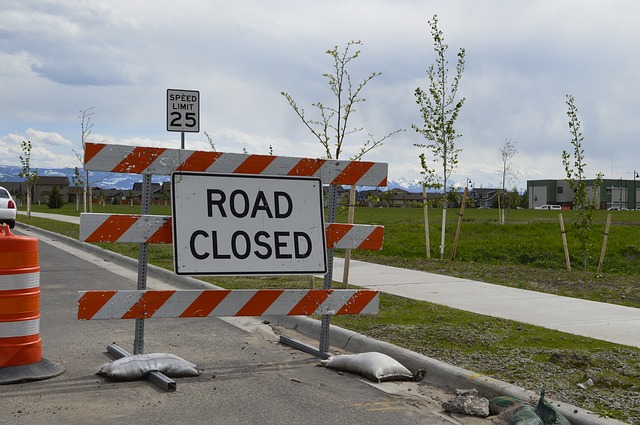 Type I, II, III Barricades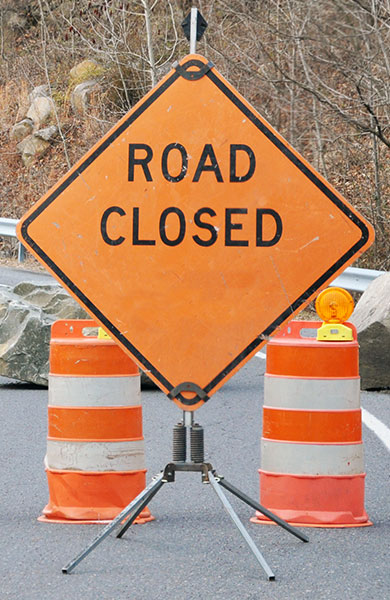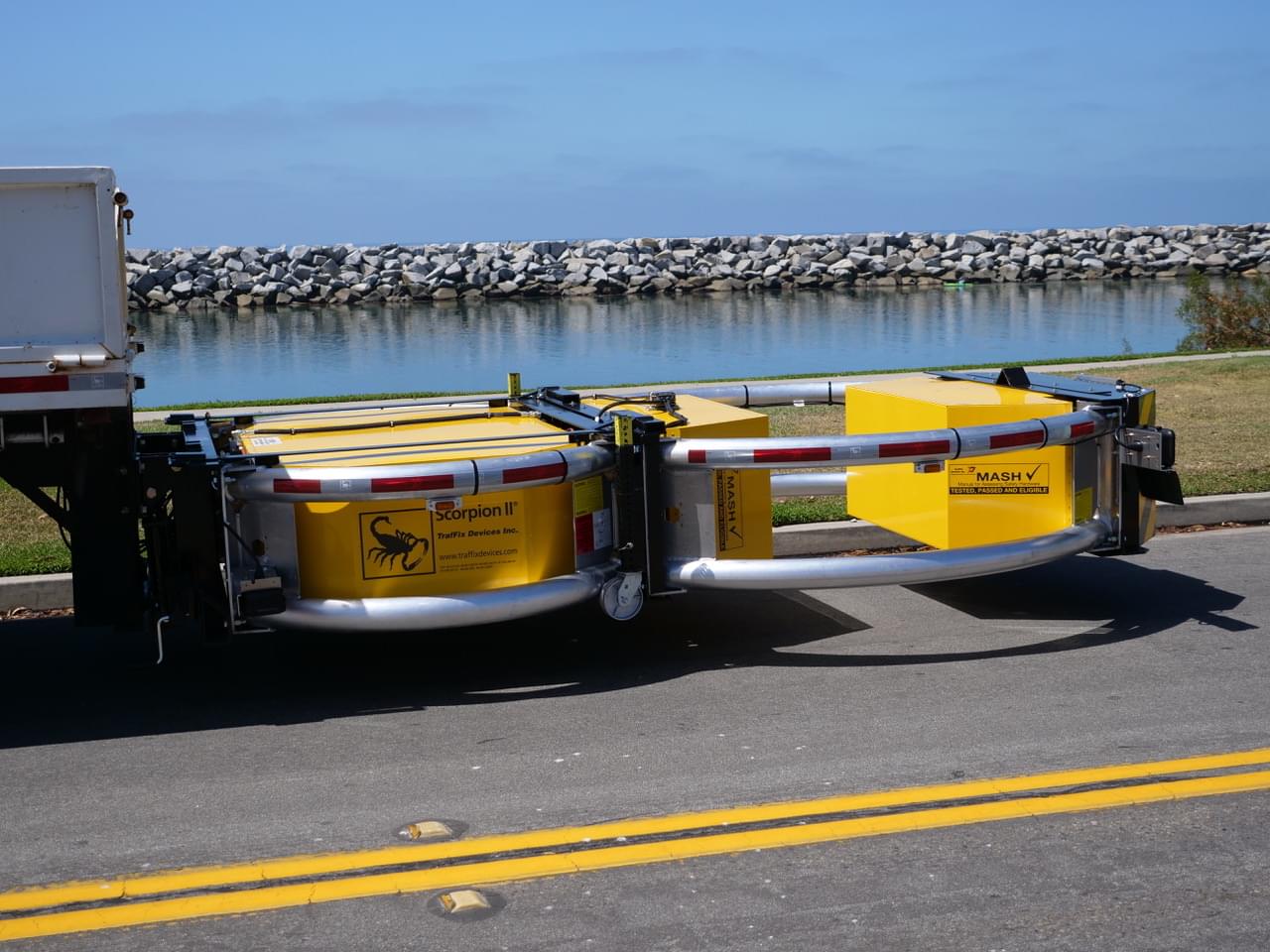 Truck Mounted Accutators (TMAs)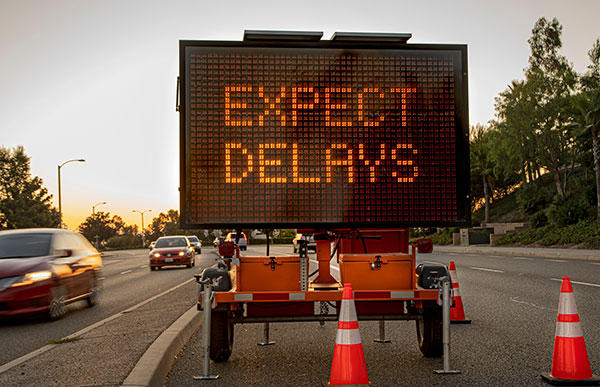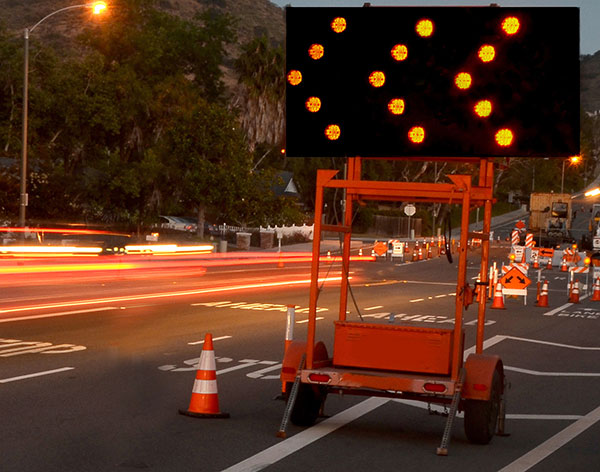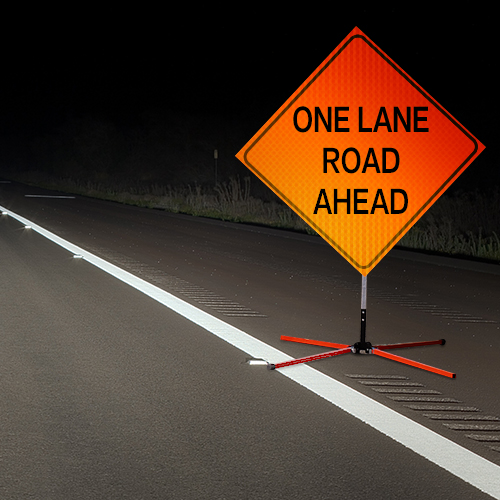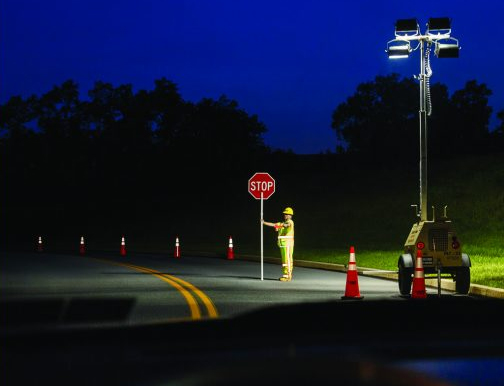 Night-Time Flagger Illumination